A man's glove is the elegant fashion accessory that makes a difference

Men's gloves are characterised as a highly sought-after way of life. From the most elegant and classic models, to the sportiest and most functional, they are a must in the wardrobe of a man who knows how to enhance his charm and elegance, not only on special occasions but also in everyday life.

Over the years, successive fashions have proposed the introduction of new, brighter colours to match various garments of innovative shapes and designs. Naturally, classic gloves, with their characteristic nuances, are always available in the Boutique. It is also possible to order made to measure gloves, in desired colours and models.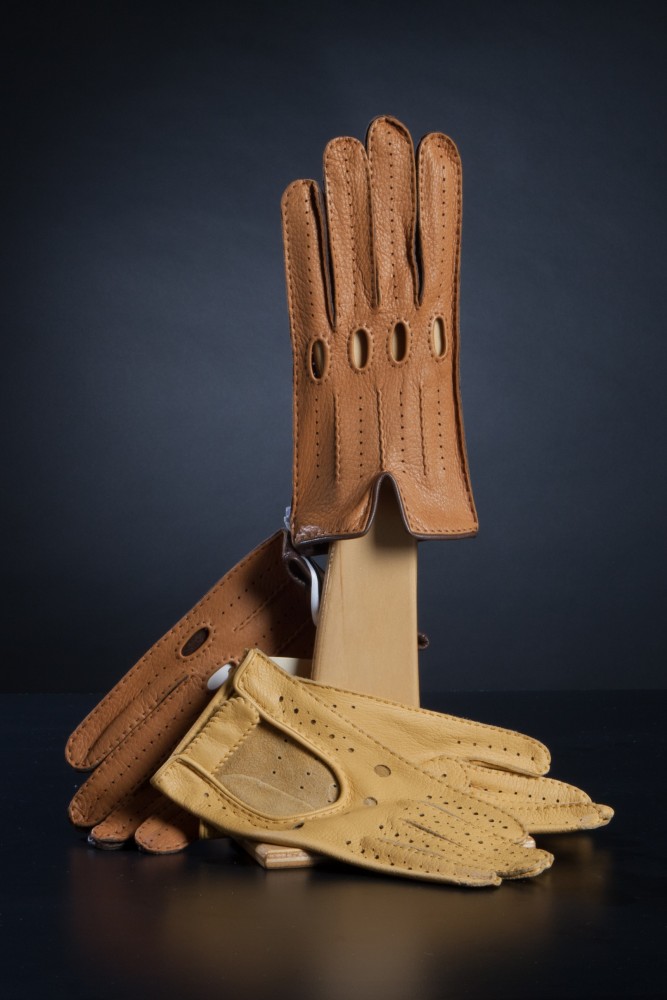 BEIGE DEERSKIN - DRIVING GLOVES
Deerskin Gloves
Driving Gloves
Handsewn Details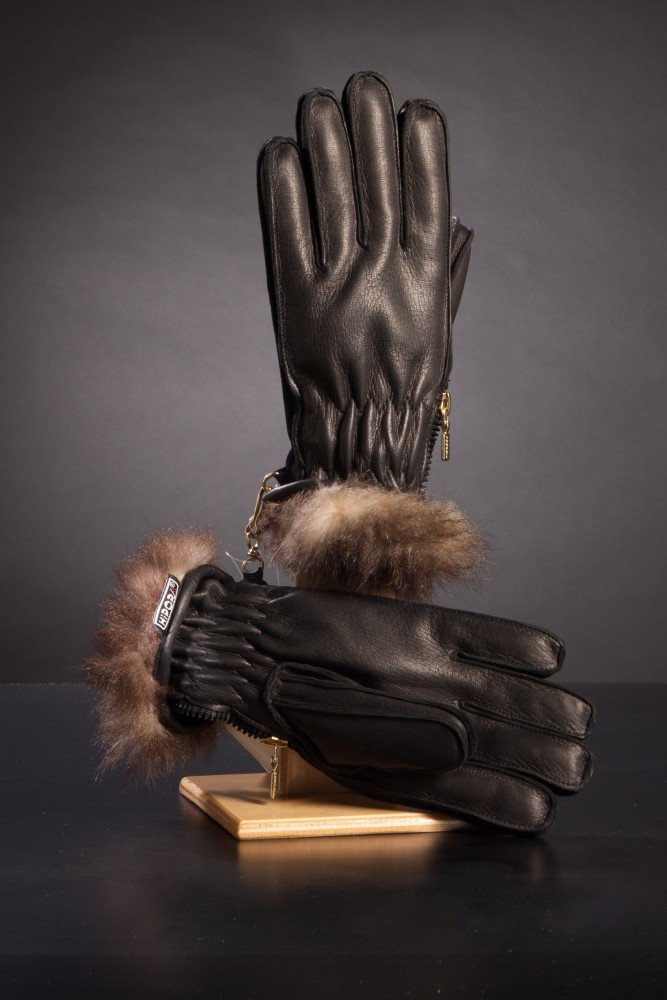 SKI RESTELLI - DEERSKIN
Ideal for Ski/Mountain wear
Deerskin Gloves
Lining in Possum skin
Restelli Gloves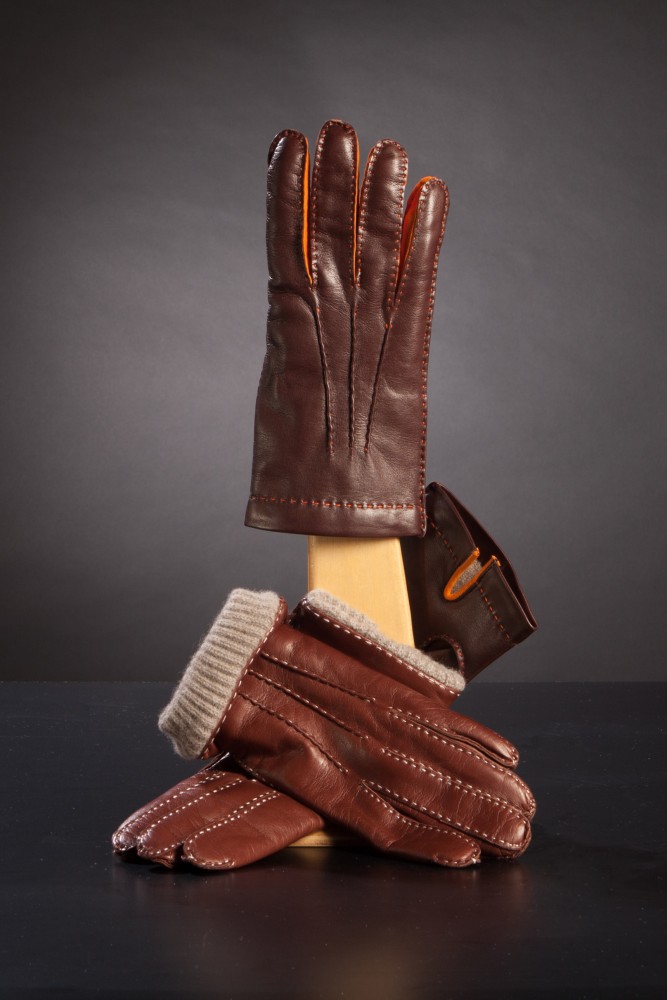 BROWN LEATHER
Leather Gloves
Cashmere Lining and Cuffs
Orange or Grey seams Gloves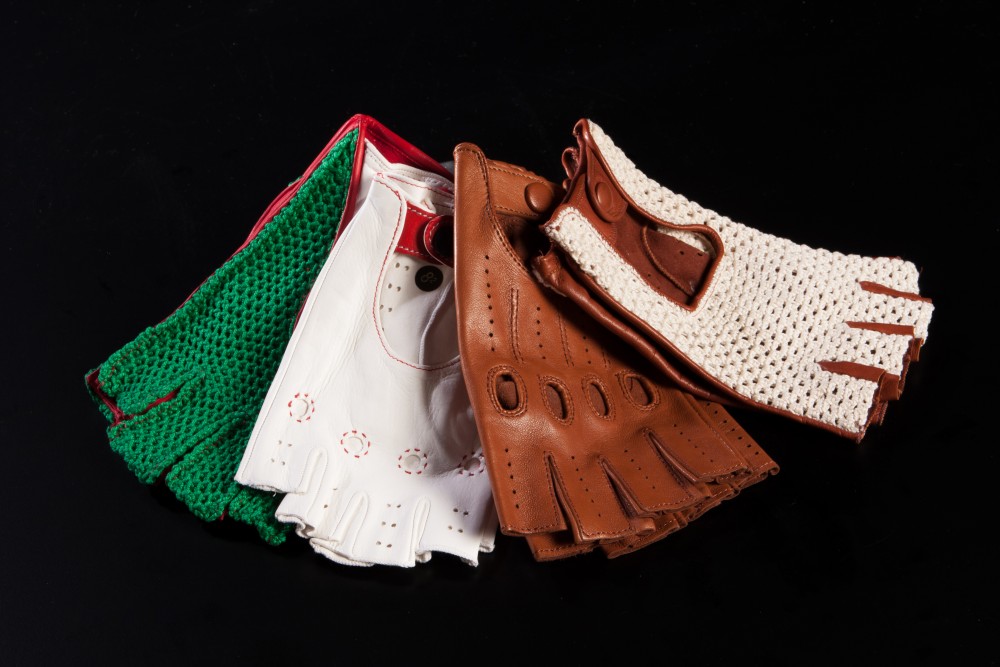 DRIVING GLOVES - CUT OFF FINGER
Cut Off Finger Driving Gloves
Different models/colours available
DRIVING GLOVES 2 - CUT OFF FINGER
Cut Off Finger Driving Gloves
Handsewn Details
Wide selection of colours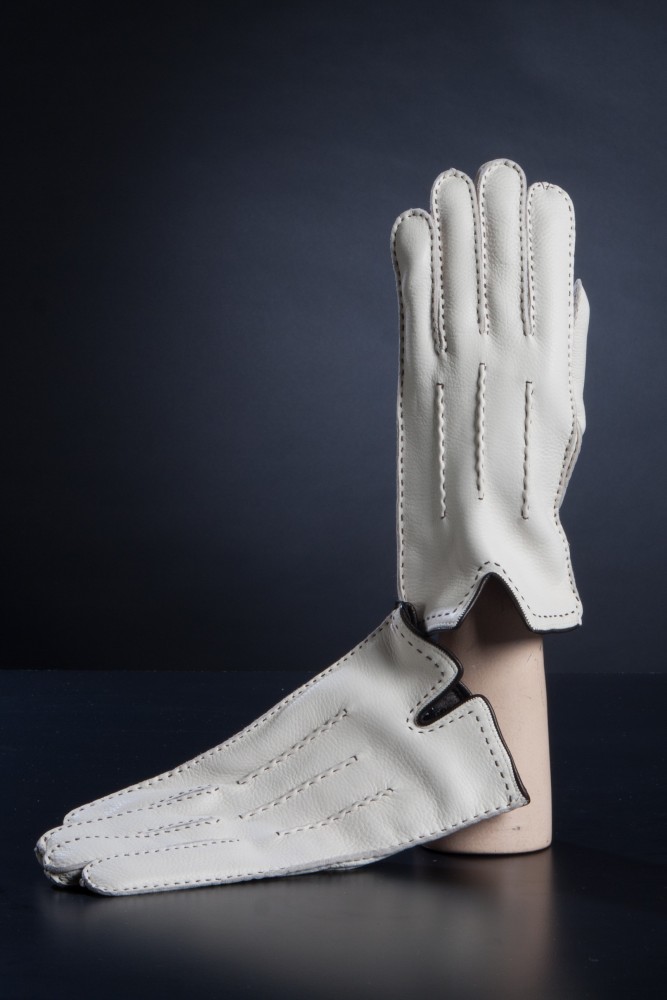 WHITE DEERSKIN
Deerskin Gloves
Cashmere Lining
Handsewn Details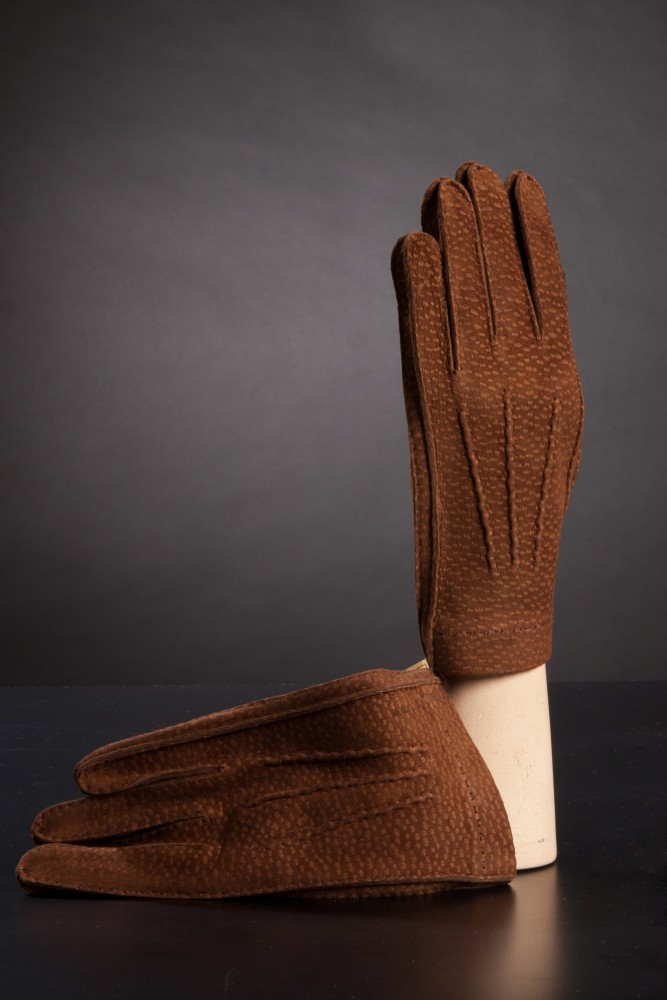 BROWN PECCARY
Peccary Leather Gloves
Unlined Gloves
Handsewn Details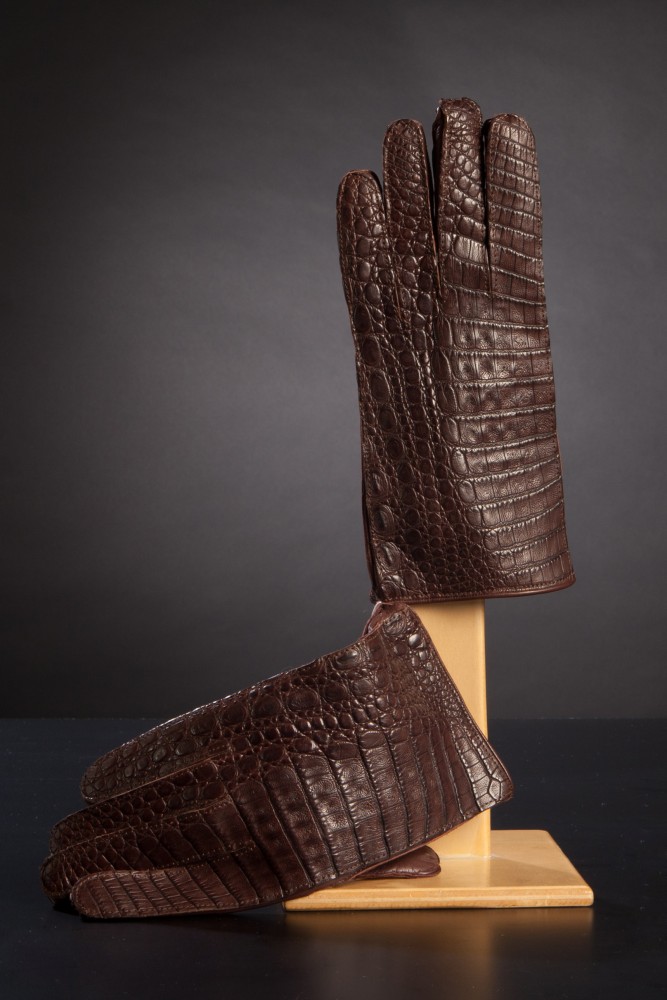 BROWN LEATHER - CAIMAN
Gloves with Leather Palm
Caiman Skin Fabric Back Gloves
Cashmere Lining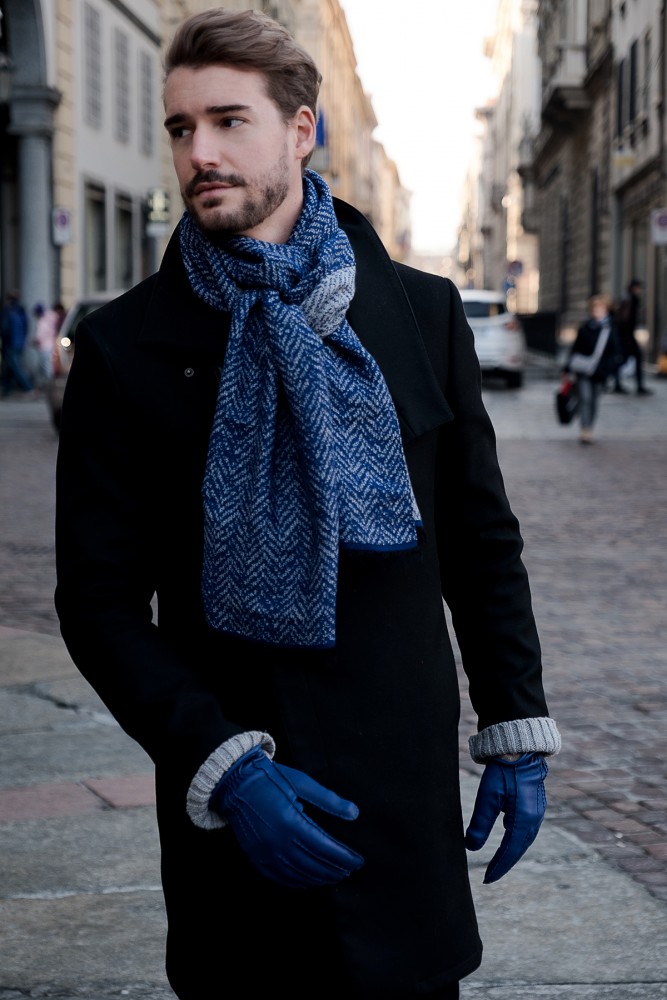 LIGHT BLUE DEERSKIN
Deerskin Gloves
Light Blue colour
Cashmere Lining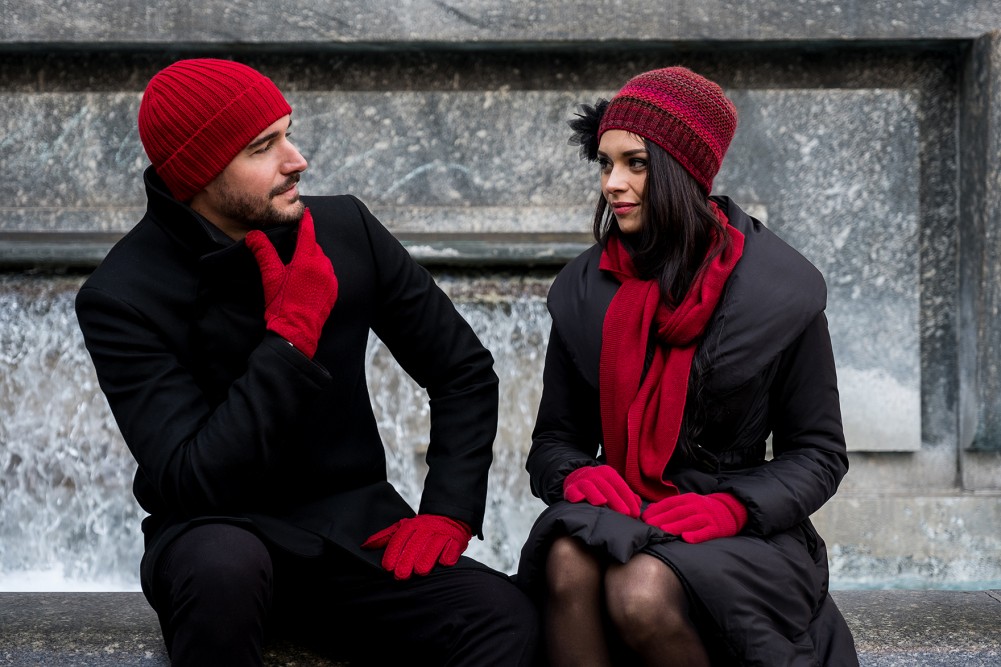 RED PECCARY
Men's Peccary Leather Gloves
Cashmere Lining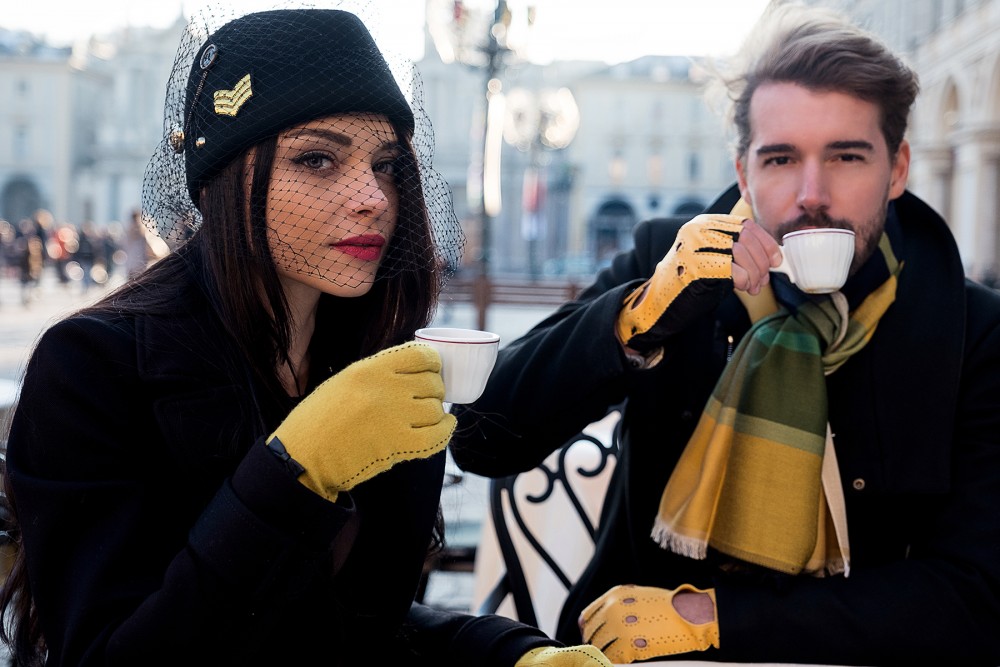 2 COLOUR DEERSKIN - DRIVING GLOVES
Men's Cut Off Finger Gloves
Driving Gloves
Deerskin Gloves
Two Colour Gloves (Yellow & Black)
Handsewn Details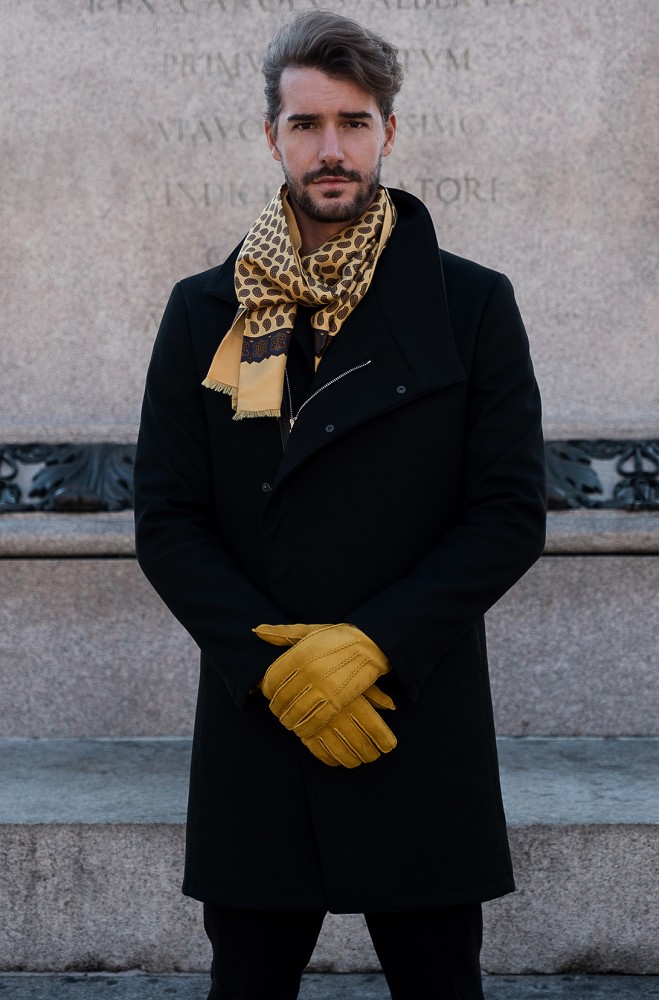 MUSTARD DEERSKIN
Deerskin Gloves
Mustard colour
Cashmere Lining