Every woman desires to wear something beautiful and refined

The glove belongs to a category of precious objects that, since the most distant of times, has marked fashion and culture. Today, wearing a glove, fitting it perfectly between your fingers, choosing the desired colours is no longer considered just an elementary decision, but has become an indispensable sign of style and refinement.

In our Boutique we present an infinite variety of gloves for Women with exclusive colours and patterns. All our items are characterised by fine workmanship and an excellent quality of yarns and raw materials - strictly manufactured in Italy.

Our goal is to better satisfy our customers, offering them the possibility to order made to measure and customised gloves.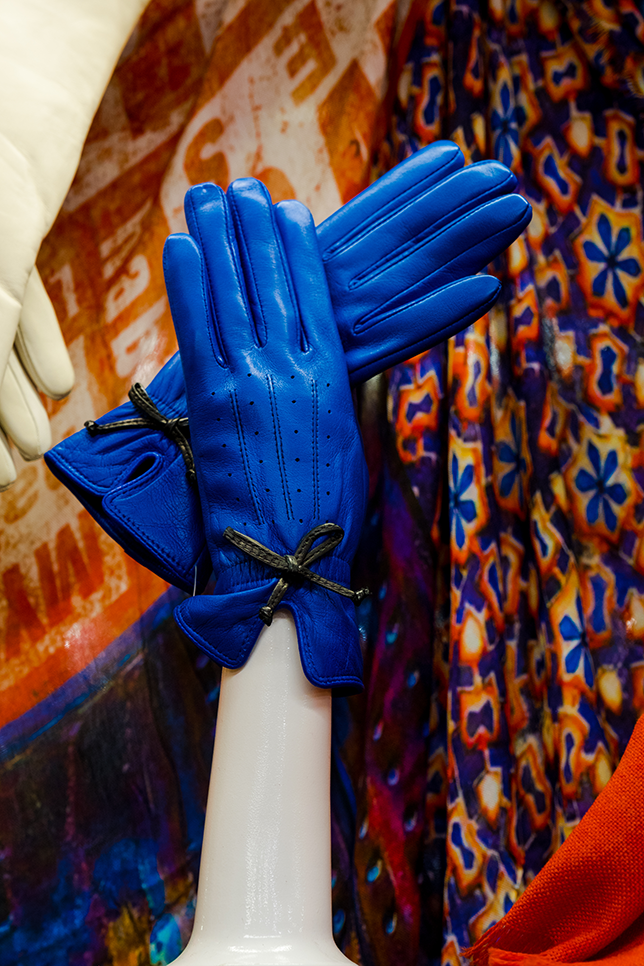 BLUE LEATHER - BLACK BOW
Blue Leather Gloves
Wool Lining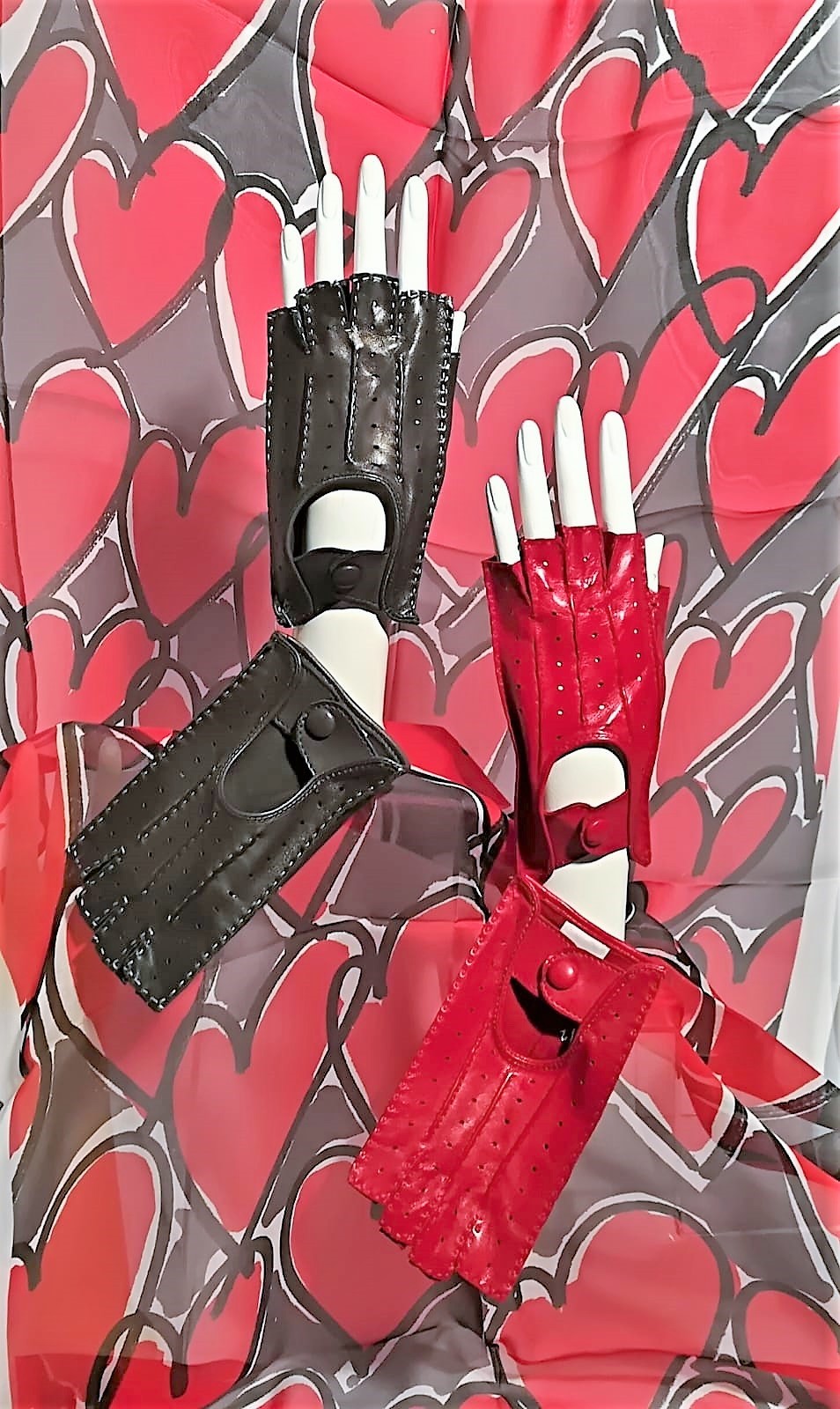 LEATHER - CUT OFF FINGER
Cut Off Finger Gloves
Available in red or black colours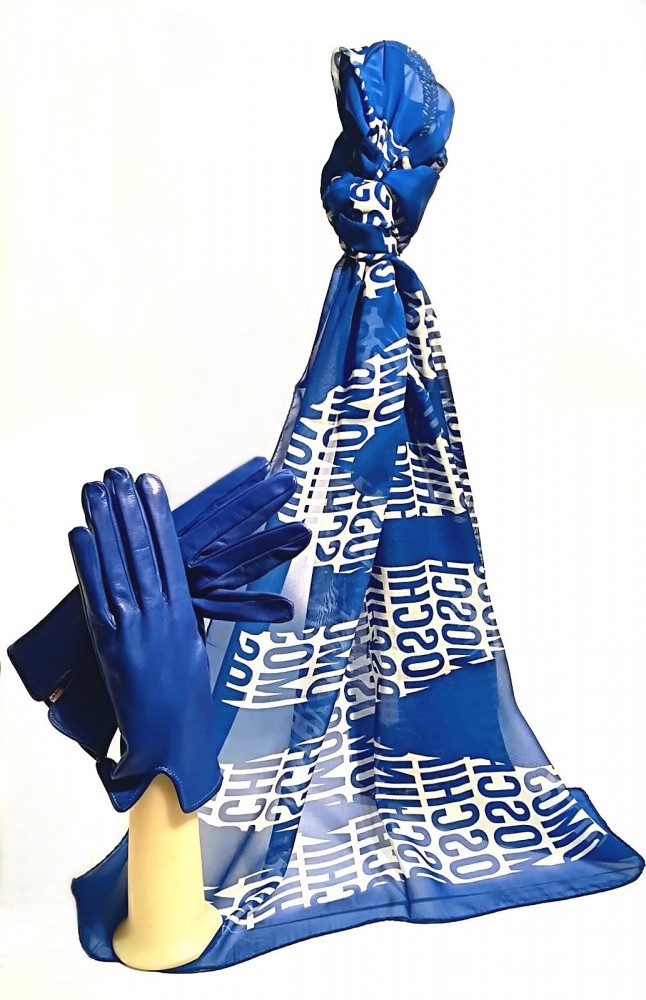 BLUE LEATHER
Blue Leather Gloves
Silk Lining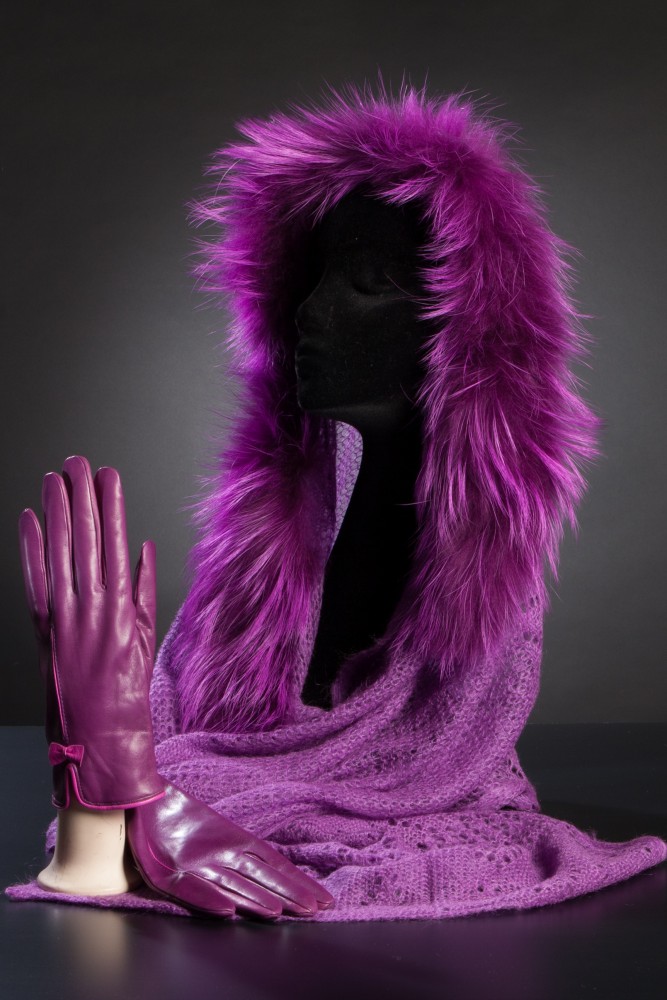 VIOLET LEATHER
Violet Leather Gloves
Cashmere Lining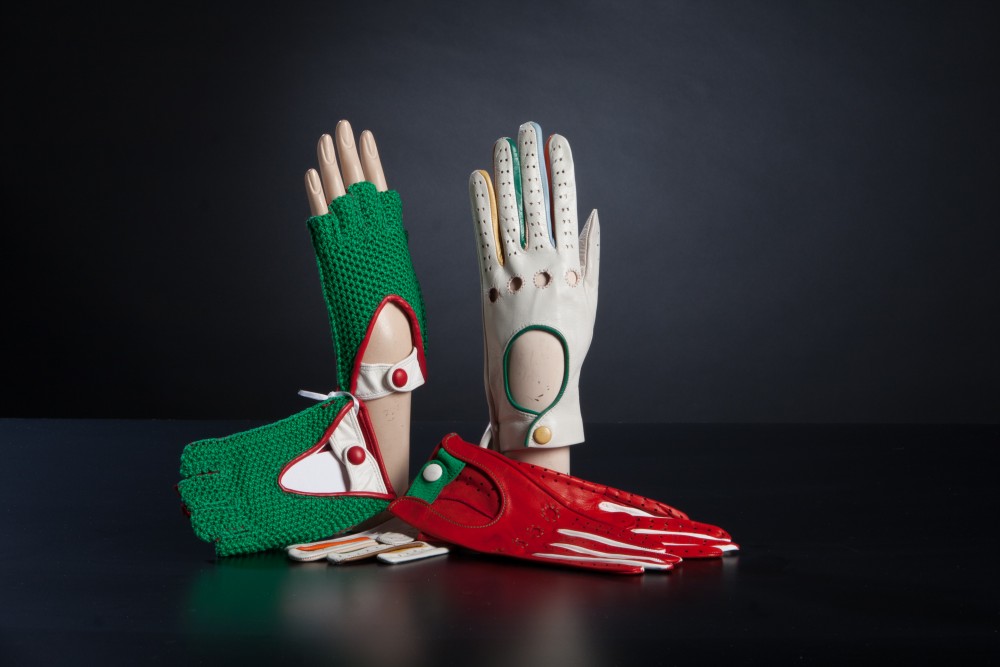 DRIVING GLOVES - LEATHER/CROCHET
Driving Gloves
Cut Off Finger Crochet Back Gloves
Leather Gloves
Different items available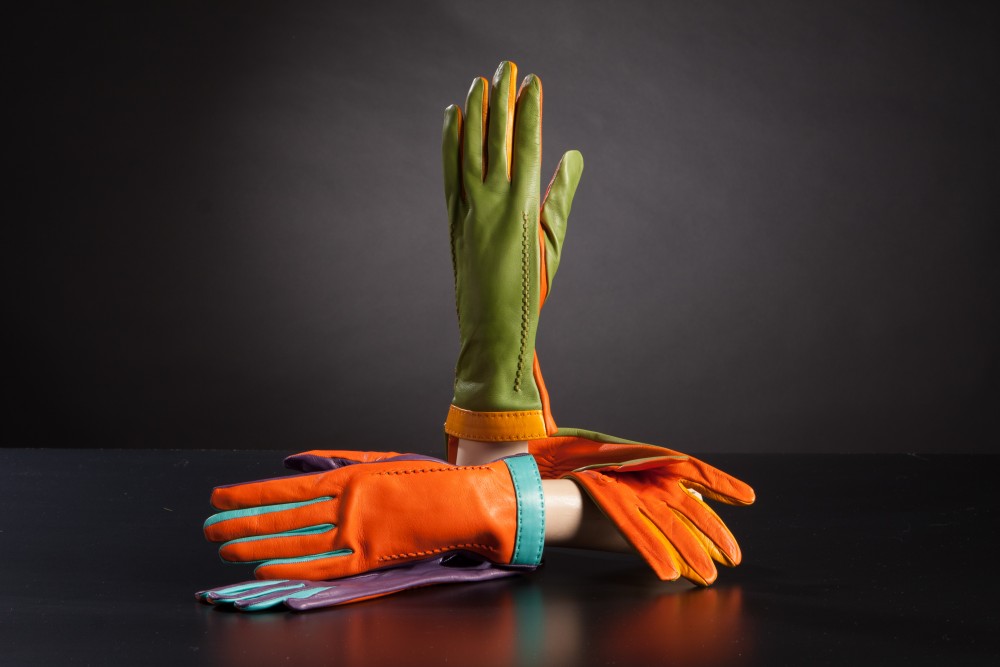 LEATHER - COLOURFUL
Leather Gloves
Silk Lining
Different colours available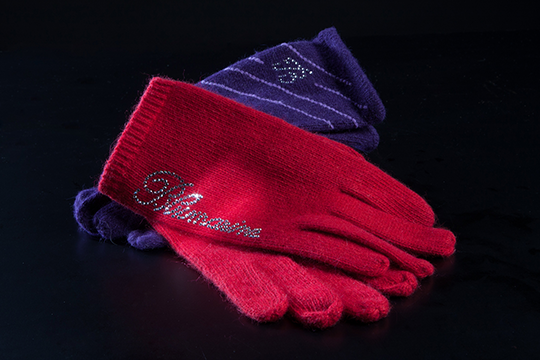 WOOL - BLUMARINE
Wool Gloves
Blumarine Rhinestones
Available in red or violet colours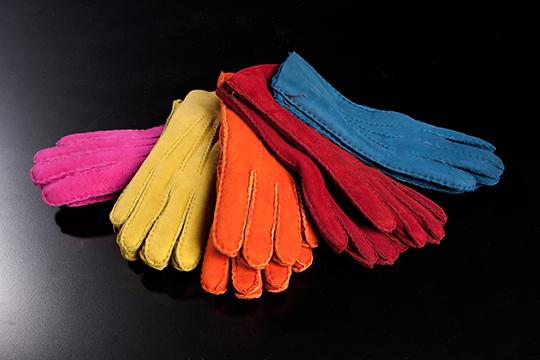 SHEEPSKIN - COLOURFUL
Sheepskin Gloves
Different colours available
Hand washable Gloves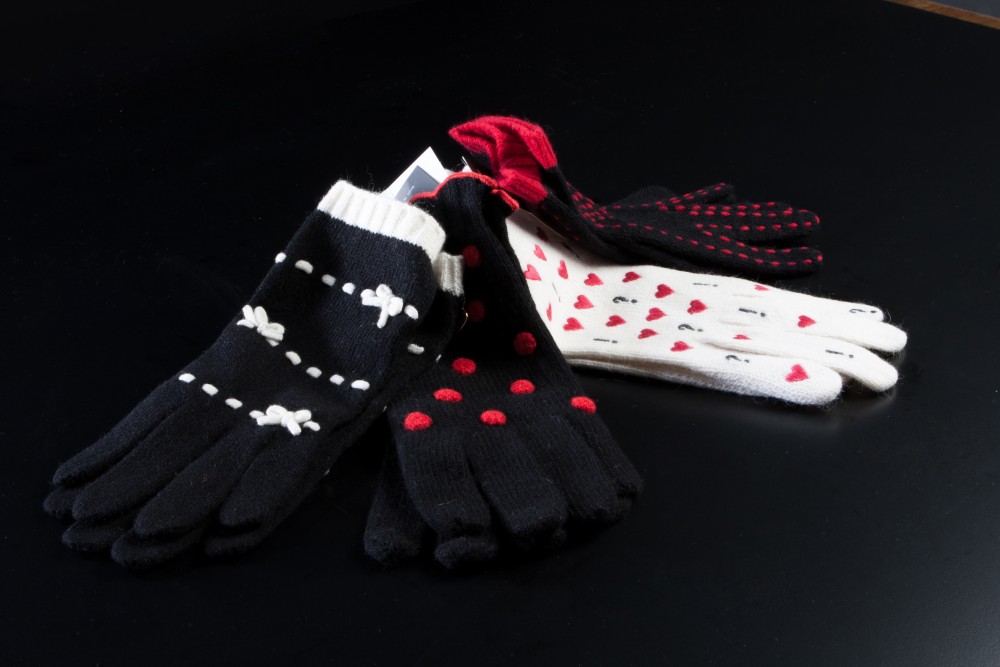 WOOL - MOSCHINO
Wool Gloves
Different items available
Moschino Gloves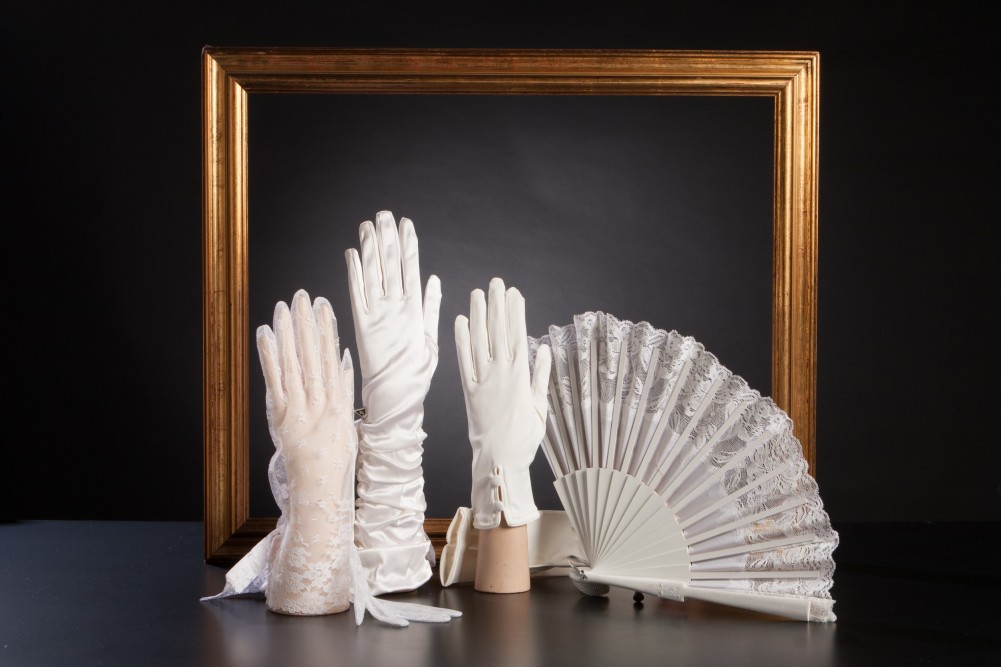 CEREMONIAL - SATIN/LACE
Women's Ceremonial Gloves
Satin Gloves
Lace Gloves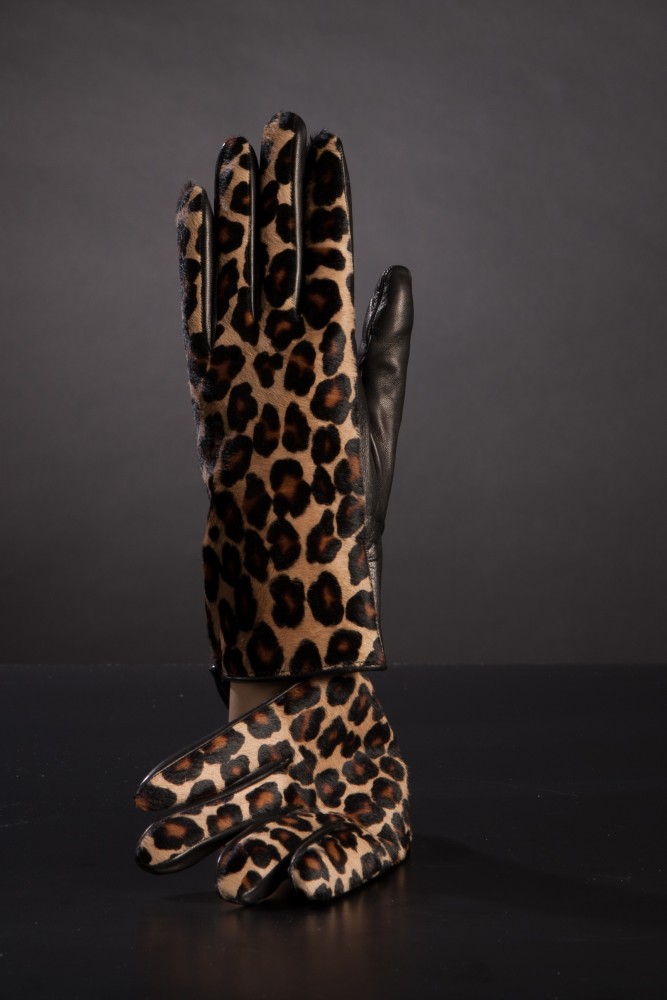 LEATHER - LEOPARD PRINT
Leather Gloves
Cashmere Lining
Leopard Print Ponyskin Back Leather Gloves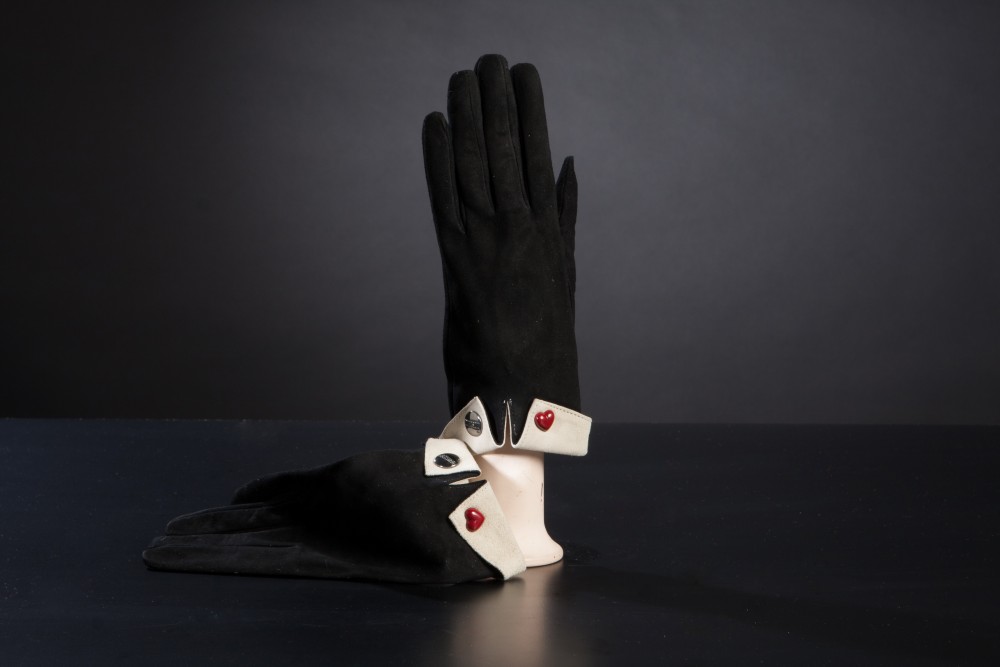 SUEDE - MOSCHINO
Suede Gloves
Silk Lining
Collar detail on Cuffs
Moschino Gloves